Why Top Branch Partners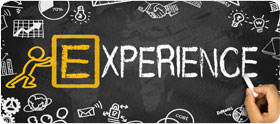 Experience
We have experience in dealing with clients based abroad, both British and foreign citizens. We serve clients from more than 30 countries.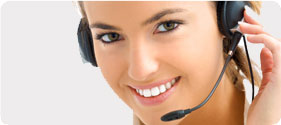 Easy to speak
You can communicate over Skype or Facetime, allowing you to have "face-to-face" discussions with us from anywhere in the world.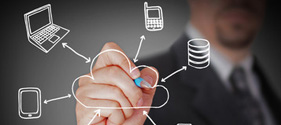 Online service
Company formation and all company accounts work can be completed efficiently online, with no face-to-face or hard copy paperwork required.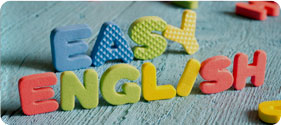 Simple English
We know that foreign residents prefer easy to understand English. That's why we will speak with you only in simple English.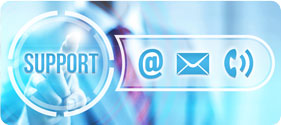 Email and chat support
You can send questions to us by e-mail, Skype or WhatsApp from anywhere in the world. We will respond instantly.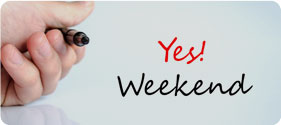 Evenings and weekend support
We know that you are in different time zones and countries. That's why we offer you support during UK evenings and weekend.